ARNST & Co, s.r.o.
We have solutions for you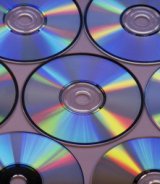 educated employees will compile your raw data, logistic and accountancy documents
we can process your documents into your ERP mySAP« system
we can teach new system users
we prefer remote connection and electronic document circulation
each client comunicates with his "personal" telephonist
We offer you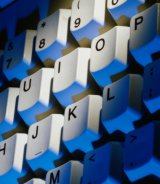 assistance of specialists with 10 years of practice
training centre with its own system
complex services in ERP mySAP«
candidates with understanding of SAP«
We possess authorization by Ministry of Education, Youth and Sports.
Have a look at our examples of solutions !
We provide data support for companies implementing or using SAP«'s (SAP AG; SAP ╚R, s.r.o.) ERP program.
SAP« is the trademark or registered trademark of SAP AG in Germany and in several other countries.